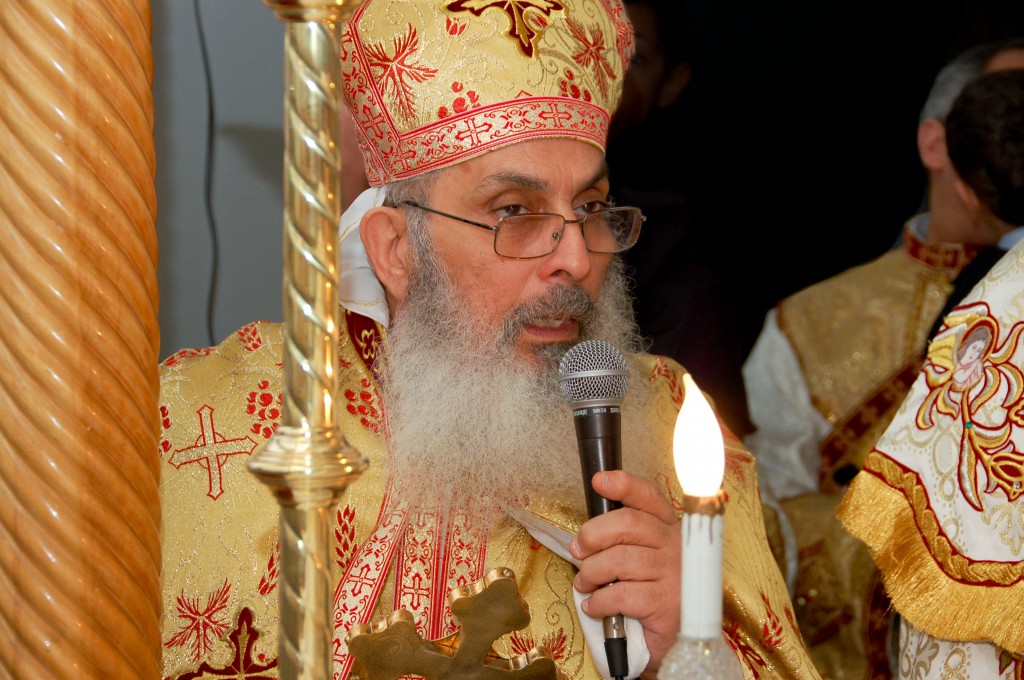 "I have fought the good fight, I have finished the race, I have kept the faith." (2 Tim. 4:7)
On Wednesday, January 7th, 2015, on the day of the Nativity Feast, Rev. Fr. Michail L. Michail departed to the heavenly Jerusalem.
Husband of the Reposed Tasoni Nadia Michail
Father of Mark & Phoebe Michail
Brother of the Reposed Adel Michail
Brother of Naim Michail, husband of Zizi Michail, father of Mary Michail Shehata and Anthony Michail
Brother of Reda Michail, husband of Deelal, father of Latif, Peter, and Diana Michail
Brother of Makram Michail, husband of Laurice Michail, father of Joseph, Mary Ann, and Andrew Michail
The schedule of services will be at
St. Mark Coptic Orthodox Church,
427 West Side Ave, Jersey City, NJ 07304
Thursday, January 8th, 2015
Wake: 7-9 pm
Midnight Praises
Friday, January 9th, 2015
Liturgy 8-10:30 & Funeral: 10:30-12:30 pm
The burial will be at Rosedale Cemetery Linden (1 & 9 South)
Third Day Prayers at Bethany hall (861 Bergen Ave, Jersey City)
We uplift our hearts with prayer for the repose of Fr. Michail and the comfort of the beloved and blessed servants Mark and Phoebe.