A Church without youth, is a church without future,
and youth without a church, is youth without a future.
Saint Mark youth meeting is a fellowship that brings college students, college graduates, and newly married couples to serve God and one another. The service fills and enriches our youth mentally and spiritually to overcome the temptations of the world.
Each week we discuss a topic that will enlighten and strength our faith to live a better christian life. The meeting will consist of varies activities every week, such as Agpeya Prayer, Singing spiritual songs (Taraneem), fun activities, a spiritual word, and Agapy.
The meeting is designed for Arabic and English speakers.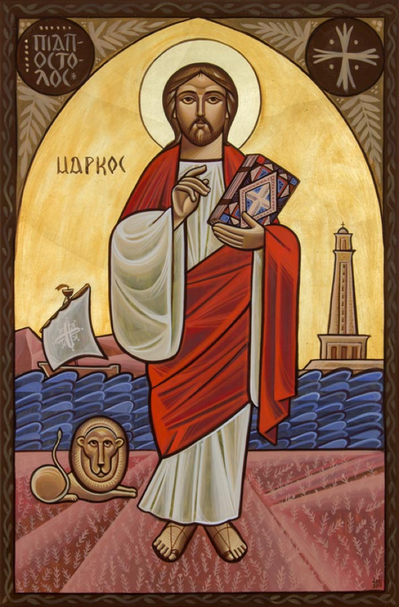 Below are some of the cool activities that we do weekly, come and take the blessing.
And as always bring a friend!